History
In 1880, the ropery Stahl was founded by Jakob Stahl in Süßen. Initially, it was just a small business with products for agriculture. Today, the Carl Stahl Group employs more than 1,700 people at 65 locations worldwide. To this day, the company is still family-owned.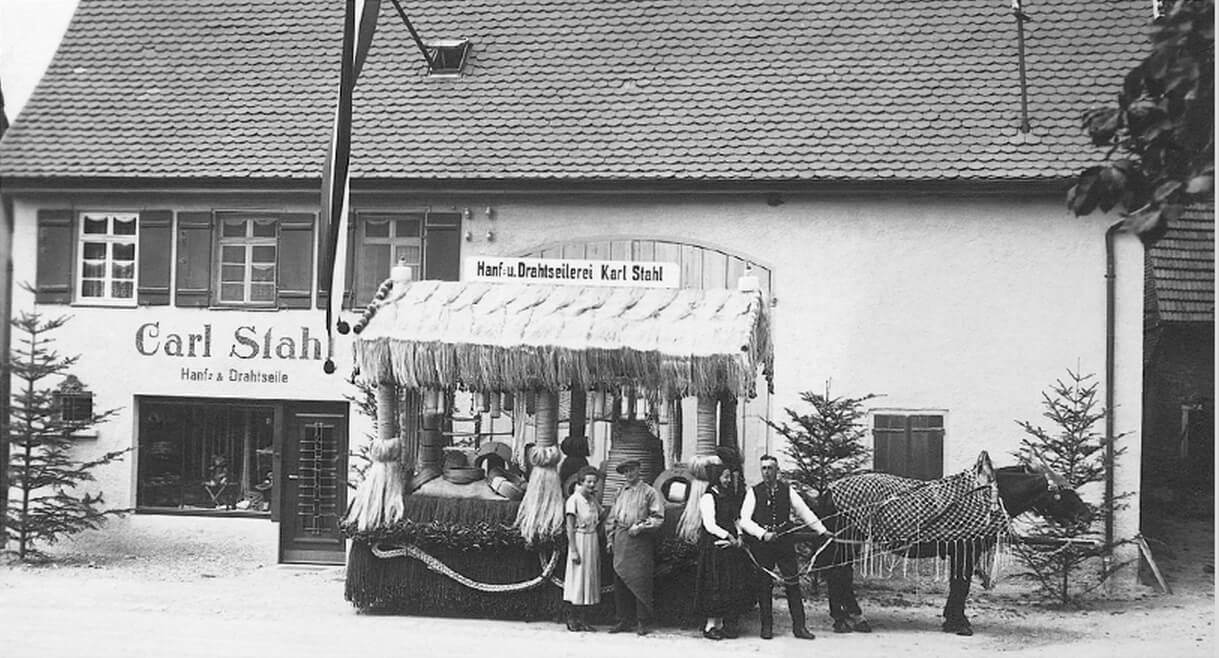 A time journey through the history of Carl Stahl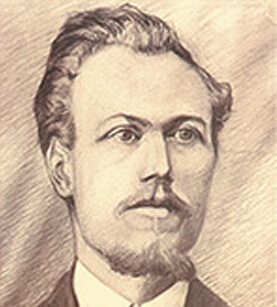 1880
Jakob Stahl founds the Stahl ropery in Süßen.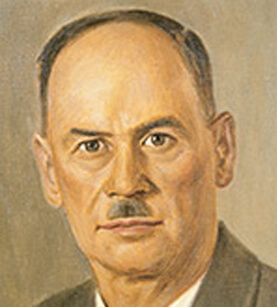 1904
Jakob Stahl hands the business over to his son Carl.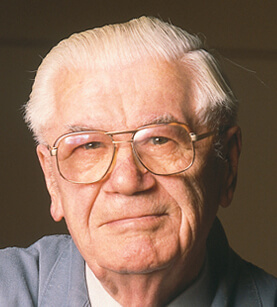 1930
Carl Stahl junior takes over the family business.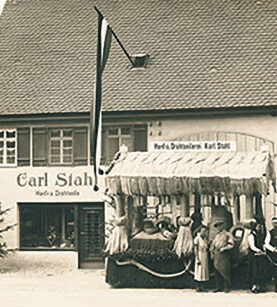 1933
Parade float celebrating the incorporation of upper and lower Süßen.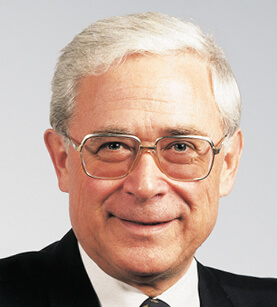 1966
Willy Schwenger, Carl Stahl's son-in-law, joins the company's management.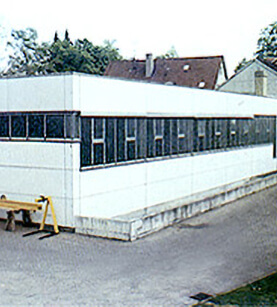 1968
Expansion and new construction of new company premises in Süßen (plant I).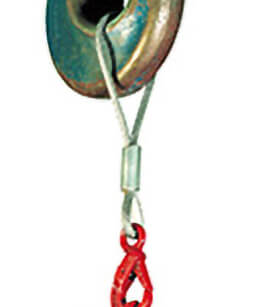 1971
Development and introduction of safety hook eyes.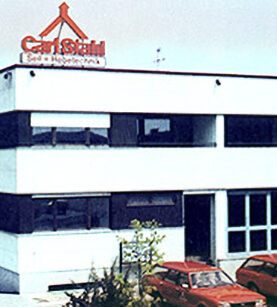 1972
Construction of a new facility in Stuttgart-Plieningen (plant II).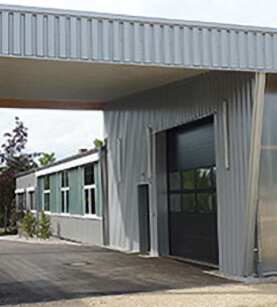 1978
Foundation of the subsidiary "Metall + Formteile GmbH".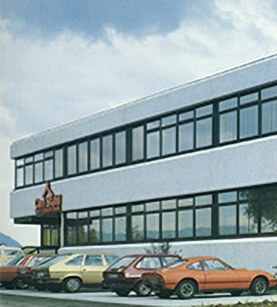 1980 - 1997
Completion of the new administrative center and production facility in Süßen (plant III) and establishment of various locations throughout Germany and abroad.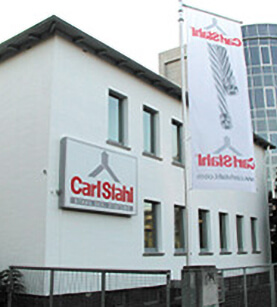 1996
Acquisition of AURAS GmbH & Co. KG (until 2000 Carl Stahl GmbH & Co. KG Frankfurt).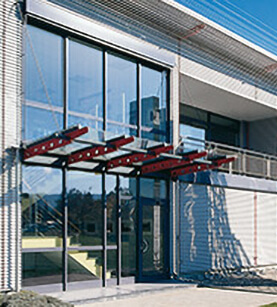 1998
Official opening of the new Wire Rope and Technology Center in Süßen.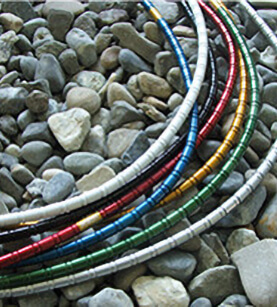 1999
Carl Stahl becomes exclusive distributor of the nokon bowdencable-systems.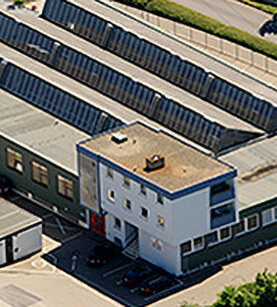 2000
Theodor Kromer KG becomes a member of the Carl Stahl Group. The name is changed to Carl Stahl Kromer. – Introduction of a new corporate identity: all subsidiaries now carry the name Carl Stahl in the company logo.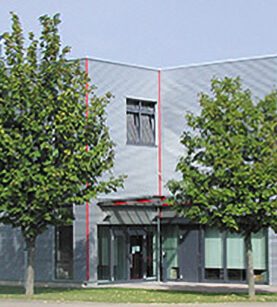 2002
Completion of new production and storage facilities in Süßen.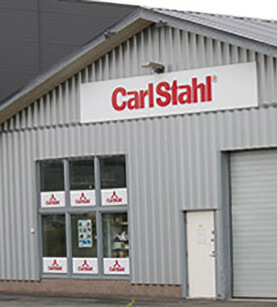 2003
Establishment of new locations in Finland and in Saarbrücken, Germany.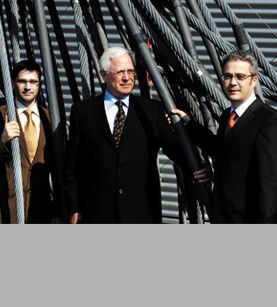 2004
A new generation joins management in Süßen: Left to right, Andreas Urbez, Willy Schwenger, Wolfgang Schwenger.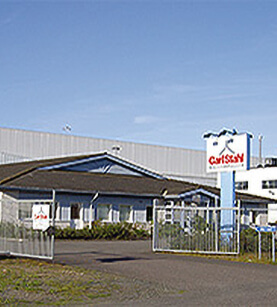 2005
New location established in Sweden.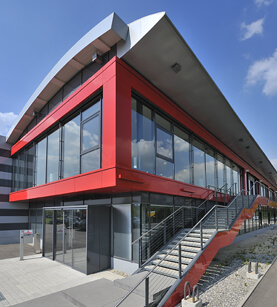 2006
Construction of a new office building in Süßen.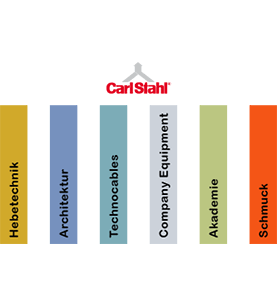 2007
Separation of operation and strategic areas, launch of 6 new divisions: Lifting Equipment, Architecture, TechnoCables, Company Equipment, Academy, and Jewelry.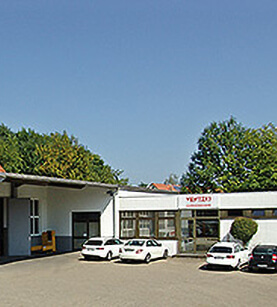 1.8.2007
VENTZKI company is added to the Carl Stahl Group. VENTZKI remains legally independent.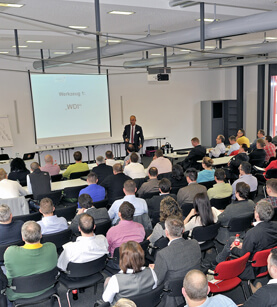 2008
Foundation of the Carl Stahl Academy.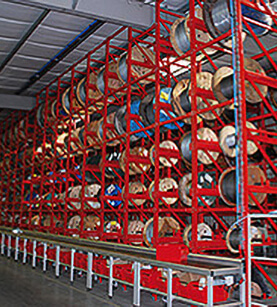 2010
The product segment "Crane and Industrial Ropes", formerly a part of the Lifting Equipment Division, becomes its own division.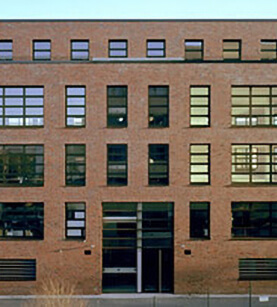 2011
The Carl Stahl Kromer GmbH located in Freiburg moves to Gottenheim. The product segment "Submersible Pumps" is separated from Carl Stahl GmbH & Co. KG Frankfrut and transferred to Auras Pumpen GmbH & Co. KG. Auras moves into their own facilities. Expansion of storage and production facilities.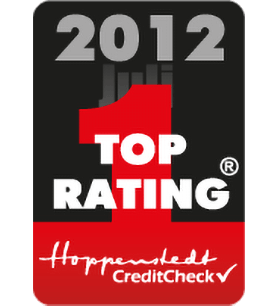 2012
Carl Stahl achieves "Top Rating" with Hoppenstedt CreditCheck for the second time.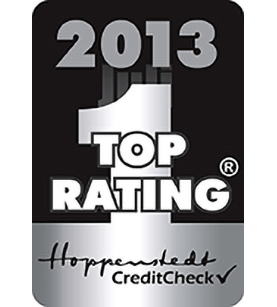 2013
For the third time in a row, Carl Stahl receives the "Top Rating" award.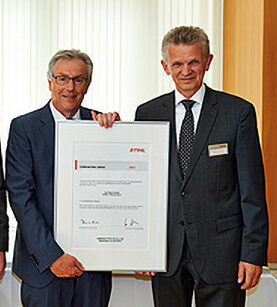 2014
The company STIHL recognizes Carl Stahl as a Top Supplier for 2013.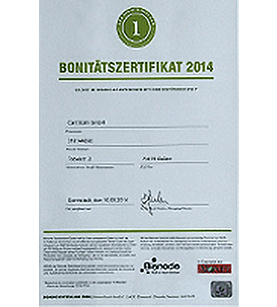 2014
Carl Stahl GmbH receives the Bisnode rating certification 2014.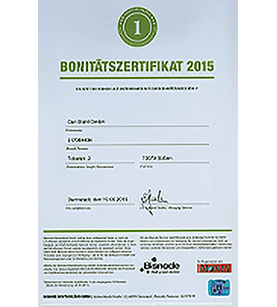 2015
Carl Stahl GmbH receives the Bisnode rating certification 2015.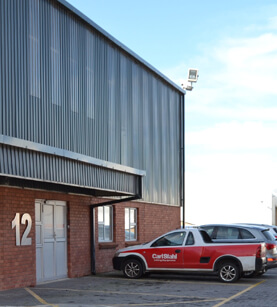 2017
A new location is established in South Africa.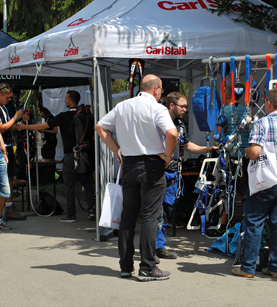 2018
Customer Days for Carl Stahl Nord and Carl Stahl Süd GmbH.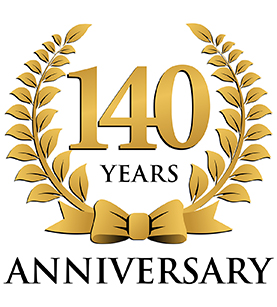 2020
The company celebrates its 140th anniversary.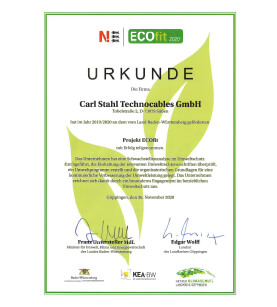 2020
Technocables successfully participates in Project Ecofit.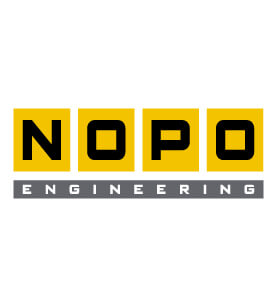 2021
We welcome Nopo Engineering to the Carl Stahl Group.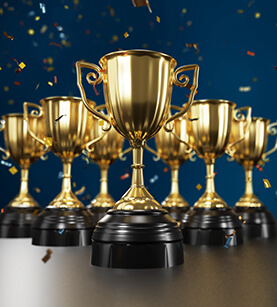 2022
Carl Stahl is one of "Germany's fairest companies 2022": Out of 17,000 companies, only 3,000 received such an award. The criteria included product and service, price-performance, customer satisn­faction, employer fairness, and sustain­nability.